Emarketing & content performance
14 Jun 2015
290 hits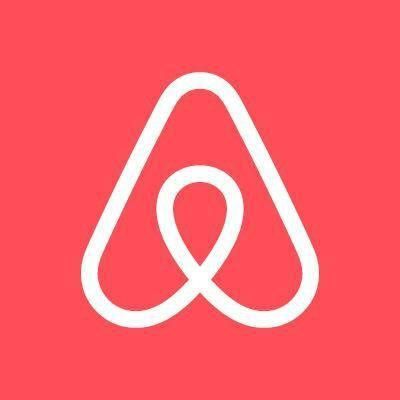 A virtual tour of Airbnb apartments thanks to 3D mapping.
Thanks to 3D mapping, Airbnb offers you 4 journeys in one, without moving.
On the occasion of the week of the design of Singapore, SingaPlural, last March, Airbnb, world giant of housing on the Internet, recreated an apartment whom decoration sets are switchable thanks to the projection of 3D light elements. Indeed, all the sets were purely virtual.
This installation, reproduicing a typical Balinese house, the « Airbnb Experiential Projection Home », took up residence in the middle of the street during the whole Design Week. This one was mapped from the ground to the ceiling, becoming a life-size pattern.
Four types of interiors were modelled to illustrate all the extent of the opportunities of journey that the model business Airbnb offers. People could find themselves immediately catapulted into an apartment of Bali, Penang, Tokyo, and Paris. These four models are reproductions of existing apartments which can be booked online.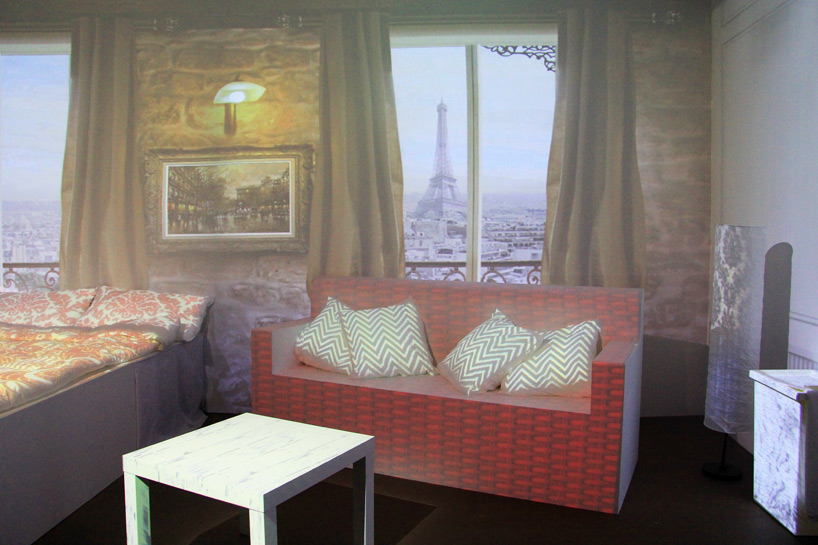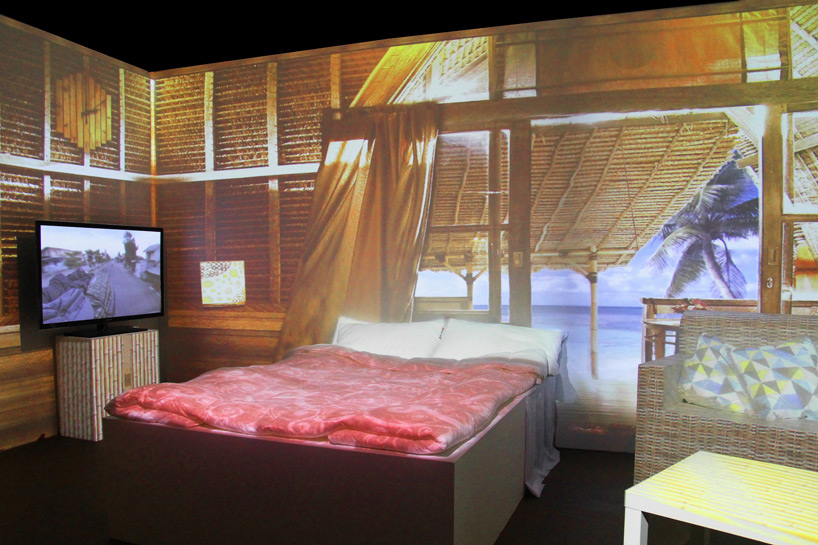 An immersive experience which plunges the visitor at the heart of the firm's business expertise, projecting yourself into a rent on the other side of the world.
CASE STUDY VIDEO: Airbnb Presents "Welcome Home" from GOVT Singapore on Vimeo.
Images Credits :DesignBoom. AirBnb.
---
Social Dynamite designs a solution focused on the brand contents broadcasting on social networks. We aim at developping the digital influence of brands and their visibility on the Internet within a structuring process. Social Dynamite is an efficient and simple suite of tools that was initially created for our clients.
For further information:

[Infographic] – Best times to post on social media
Create quality content is one thing. To make sure that they are seen, read and...Read more

Social Medias strategies to lead the e-commerce market
Nowadays, new opportunities have emerged for social medias. They managed to successfully combine with e-commerce...Read more