Emarketing & content performance
26 Feb 2015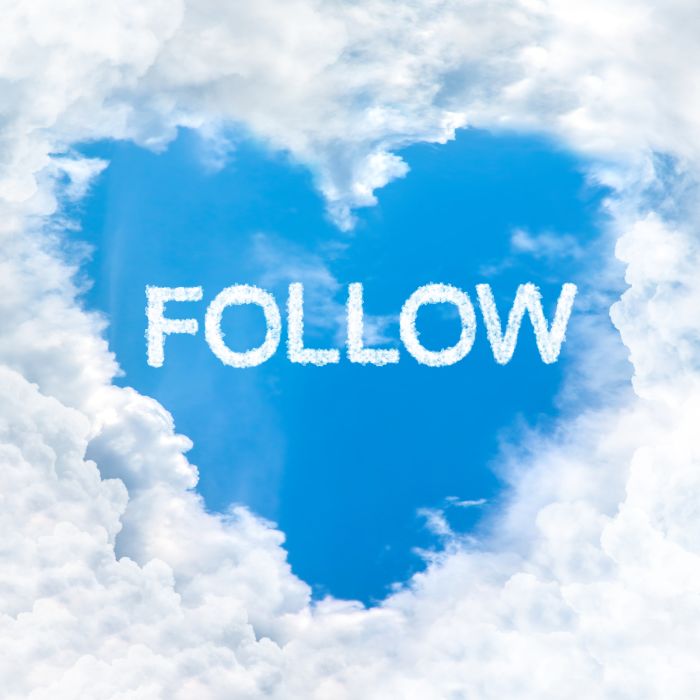 7 habits to boost your personal branding on Twitter.
Your number of followers highly depend of your type of tweeting. Learn the good tips.
As Nicole Brown explains it in this article for Social Media Week, gain and keep a follower is not an easy task. It requires some good practices. Here are some tips to reinforce your personal branding on Twitter.
Avoid negative feelings
Being sarcastic can speak to some people, but some other might not be receptive to this kind of humor or criticism. It can appears as being bad-tempered. People are generally more attracted by positive thoughts.
Inform, don't meform
A user that shares more about himself than others might risk to be unfollowed. As said in the article, only 20% of Twitter users are informers, which means that they share information and reply to other users. So, don't hesitate to share news and retweet !
Be trustworthy
Verify the sources of the informations you share, and share quality content. You must bring a value to your twitter feed. Make you worth following and retweeting. Paralely, reassure your followers by boosting your social trust. Complete your user profile : write your bio, hashtag your interests fields, upload a picture, leave a « welcome » text.
Be « on-topic »
On your professional account, avoid talking about topics that don't belong to your field. Folllowers are interested by your content because they evolve in the same professional environnement as yours. Chose key topics to talk about.
To learn the three tips left, you can click here.
Photo credit: Bigstock
---
Social Dynamite designs a solution focused on the brand contents broadcasting on social networks. We aim at developping the digital influence of brands and their visibility on the Internet within a structuring process. Social Dynamite is an efficient and simple suite of tools that was initially created for our clients.
For further information:

[Infographic] – Best times to post on social media
Create quality content is one thing. To make sure that they are seen, read and...Read more

Social Medias strategies to lead the e-commerce market
Nowadays, new opportunities have emerged for social medias. They managed to successfully combine with e-commerce...Read more