Emarketing & content performance
1 Jul 2015
109 hits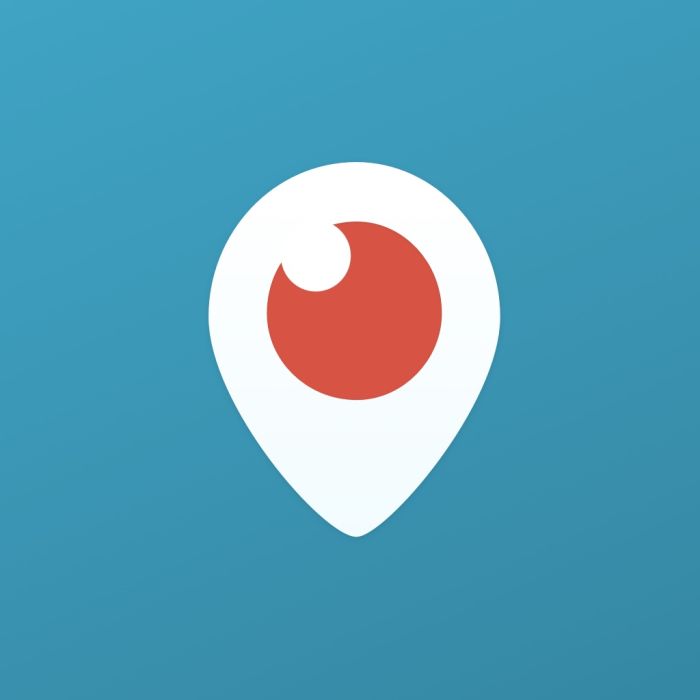 5 ways to broadcast the life of your company via Periscope.
If Periscope App is great to help you share and discover personal moments, it is also very useful for business purposes.
How to take advantage of it?
For announcements in your company. This way, you can easily inform all your employees about your news, no matter where they are.Willing to tell only a few? Simply make a private session where only the people invited will be able to join your broadcast.
By making major public statements. If the company is organizing an event or a conference, customers should be able to watch it. Remember that you need to be active on the Internet, and the different social media platforms to increase your brand's digital influence.
People also like to see what is hidden behind the scenes. They are willing to know how your products and services are made. Take advantage of Periscope to show them how your company works from the inside by making live tours or interviews of your collaborators.
Getting in touch with your customers to be aware of what they are interested in is beneficial for your company as well. It will give you a lead and ideas for the next products you will create, and will help you know more about the new markets.
The same way you should stream when making public announcements, do so when you launch a product. The people following you on your social media accounts will get a notification that you are live streaming and will be able to interact directly via the chat. This is a strong call-to-action and it will show that you care about keeping your customers informed.
Look at these articles if you want to know more about the different uses you can make of Periscope, and see how it has been experienced by the LinkedIn influencer Lucy Marcus.
Photo credit: @periscopeco
---
Social Dynamite designs a solution focused on the brand contents broadcasting on social networks. We aim at developping the digital influence of brands and their visibility on the Internet within a structuring process. Social Dynamite is an efficient and simple suite of tools that was initially created for our clients.
For further information:

[Infographic] – Best times to post on social media
Create quality content is one thing. To make sure that they are seen, read and...Read more

Social Medias strategies to lead the e-commerce market
Nowadays, new opportunities have emerged for social medias. They managed to successfully combine with e-commerce...Read more